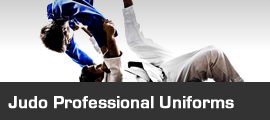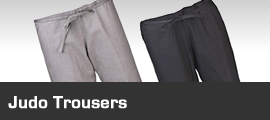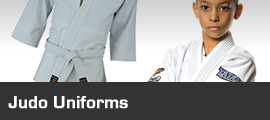 Are you ready to increase your judo skills? Whether you're a seasoned practitioner or just starting, one thing is certain: having the correct supplies can make all the difference. That's where 'Playwell' comes in, a brand that delivers professional quality judo Uniforms and suits that will take your game to new heights. 'Playwell' understands that judo is a sport that demands precision, technique, and unwavering determination.
Playwell's premium selection of Judo Gis and trousers are available in various heights, sizes, and ages, ensuring a perfect fit for everyone.
Watch your little ones embark on a martial arts adventure with our specially designed Judo GI for kids. For adults, we offer a premium-weight option at 400g, and for children a slightly lighter suit at approx 380g, Our Judo Uniforms are built for optimal performance and long-lasting wear.
We at Playwell are incredibly proud of our dedication to superior quality. Each stitch and fabric has been carefully selected to ensure that our Judo outfits exceed your expectations, with unrivalled durability to withstand tough training sessions.
Visit our shop to try on before you buy to ensure the best fit for you or your children.
Cant Find A Gi That will Fit? Playwell Also Offers Custom Made To Measure Judo Gis Aswell.
Who's Online
There currently are 249 guests online.