Martial Arts and Taekwondo Training Shoes
Martial Arts and Taekwondo Training Shoes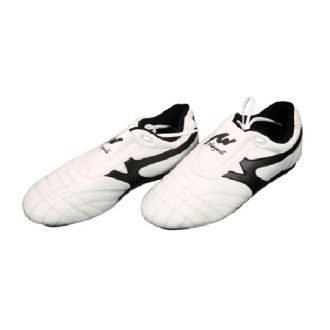 Childrens Martial Arts White Training...
Soft leather with thin wedge shape sole. Stitched for longer life. Excellent quality. Side vent design on the shoes .Made for the serious martial...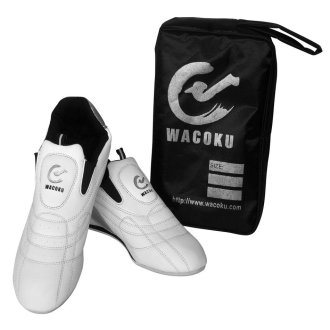 Wacoku Ultra White Martial Arts...
Ultra Light White Martial arts Training shoes, Suitable for all styles or even Casual Wear, Made from Pu, Laceless Design Comes Complete with...
Currencies
Who's Online
There currently are 47 guests and
5 members online.